Battery Powered Lawn Equipment and Solar Charging Lawn Truck Undergo Field Test with Turf Masters Lawn Care
Lithium Landscapers and the Lithium Revolution
Inside a brand new Super Lawn Truck, complete with a Mobile Solar Charging Station supporting the latest and highest tech battery powered lawn and landscape tools, a crew chief for a major gulf coast landscaping company reminisces about his recently discarded gas tools.
"The wind catches you just right, the smoke from the weed eaters get all up in your face and makes you dizzy or lightheaded; or holding the weed eaters you get burns on your elbows. Right here for my first two years I had burns on my elbows from holding the weed eater."
The roar over gas powered lawn and landscaping equipment has shaped the way professional landscapers work for decades. Lawn and landscape contractors now must face a new challenge.
Georgia Tech Helps Super Lawn Technologies Charge into the Future of Battery Powered Landscaping
Currently, more than 500 cities across the U-S have bans or restrictions on gas powered lawn and landscape equipment. Many high paying, upscale landscaping maintenance contracts are being awarded to landscapers embracing the Lithium Revolution.
Pioneers in the industry are investing in innovative technology to become the "Lithium Landscapers" using only battery powered lawn and landscaping power tools. For nearly a decade, Super Lawn Technologies has been working hand in hand with Georgia Institute of Technology.  
Georgia Tech president Dr. George Peterson and his team recently touring the Super Lawn Technologies facilities in Fort Valley, Georgia as part of their tour of Georgia Manufacturing Extension Partnership businesses.  Here-Dr. Peterson describes the Georgia Tech/Super Lawn Technologies relationship.
"Georgia Tech 's had a significant impact here at Super Lawn Technologies in a number of ways. Ramps for loading the vehicles is one of the big improvements that we've made. We've also focused on development of the solar cells that are placed on top of the truck that can be used to recharge the batteries for all of the electric equipment. So, it's kind of been an evolving relationship.   When they've had a problem, we try to come in and help them address that problem and help them resolve it," Peterson says. "Georgia Tech's been involved with Super Lawn technologies for about nine years and we've seen it progress over the years. It started with just simple design of the ramp and has now progressed to the design of the whole electrical control system, the recharging system for all of the electrical equipment, (and) the solar panels on the top. It's been a great partnership; something that has developed-as they've grown, our partnership has continued to grow."
Turf Masters Puts Solar Charging to the Test in the Field
At the Green Industry Expo 2017 in Louisville, KY, lithium was already putting out the gas fire. Battery power marketing is now leading the charge for nearly every major player in the lawn and landscape power tool industry.  Blowers, pruners, riding mowers-even a complete Super Lawn Technologies truck system designed to run solely battery powered lawn and landscape tools.  Batteries are topped off during the day by the sun.  Solar panels fixed to the roof of the truck harness enough energy to recharge the batteries on the truck keeping a three-man crew energized all day.
Jesse Sword is crew chief for Turf Masters Lawn Care in Pascagoula, MS.  Sword and his crew are beta testing battery powered lawn and landscape power tools full time for nearly three months now. Sword says, "I usually will switch a battery out and when I get through with the job. I just come back on the truck, pop it in the charger, you know, if it's got less than two bars, pop it on the charger. If it's got more than two bars, it's usually good for another job."
In nearby Biloxi, The Turf Masters company quietly deploys their fully electric battery powered arsenal of lawn and landscaping power tools complete with Super Lawn Technologies Solar Mobile Charging Station, at some of the best landscape maintenance accounts in the region.
Tony Bass, owner and CEO of Super Lawn Technologies and designer of the Mobile Solar Charging Station says,
"We're not trying to get you to do anything else but replace that gasoline and the foreign oil. We just want to get away from that all together and use the clean power of the sun as well as electrical power from your home or your office.
What's going to happen is you're recharging batteries during the day as you use up the batteries in your hand tools. You will then be able to return home to the shop in the evening and just plug your truck in allowing you to recharge the robust battery system underneath".
Turf Masters crew chief Sword feels the batteries supply more than enough power to handle a heavy commercial workload.
"As long as you keep your batteries charged, you can run all day." Sword says, "I haven't had any issues with not enough power or not enough battery life. That's what I was worried about. But I haven't noticed any difference. It's about the same.  I was worried it was going to take longer not having enough power to do what I needed to do but everything works just as good or better as gas."
In a partnership with Super Lawn Technologies, Greenworks Commercial, a leader in the Lithium Landscaping power tool revolution, has supplied Turf Masters with nearly $6000 worth of battery powered tools…putting them through the rigors of real world, everyday work. They're joining a small group of beta testers on the front lines of the Lithium Revolution.
Referring to how well the battery powered tools stack up against gas, Sword adds, "I've used them and I've used (them) pretty rough and I haven't noticed anything after we run through them hard all day. The next day I can just grab them and go. I haven't noticed any difference with them being a compromise at all."
Battery Power Proves to Cost Pennies on the Dollar Compared to Gas!
Aside from being quiet…and cool, 82v Lithium battery powered lawn and landscaping power tools are inexpensive to run…very inexpensive.
The average gas powered commercial weed eater will burn 375 dollars of smelly gasoline for 500 hours.
An equally powered battery version costs just twenty dollars from your local utility.
One battery powered push mower costs $35 for 500 work hours (approximately 1 year's work).  Compare that to gas at $750 for the same 500 hour period.
Harvesting energy from the sun by adding solar charging can lower those costs to close to zero. Energy is free when you can capture it from the sun.
Comparatively, switching from gas to all battery power can lower power tool fuel overhead costs edging 1,775 %.
Then, there is the noise. Gas begins to clock in at 95 decibels and then revs up to a screaming 115 decibels; as Loud as a rock concert. Human hearing can be damaged at 85 db. Electric power doesn't make a sound when not in use and hums at a quiet full throttle of around 94 decibels.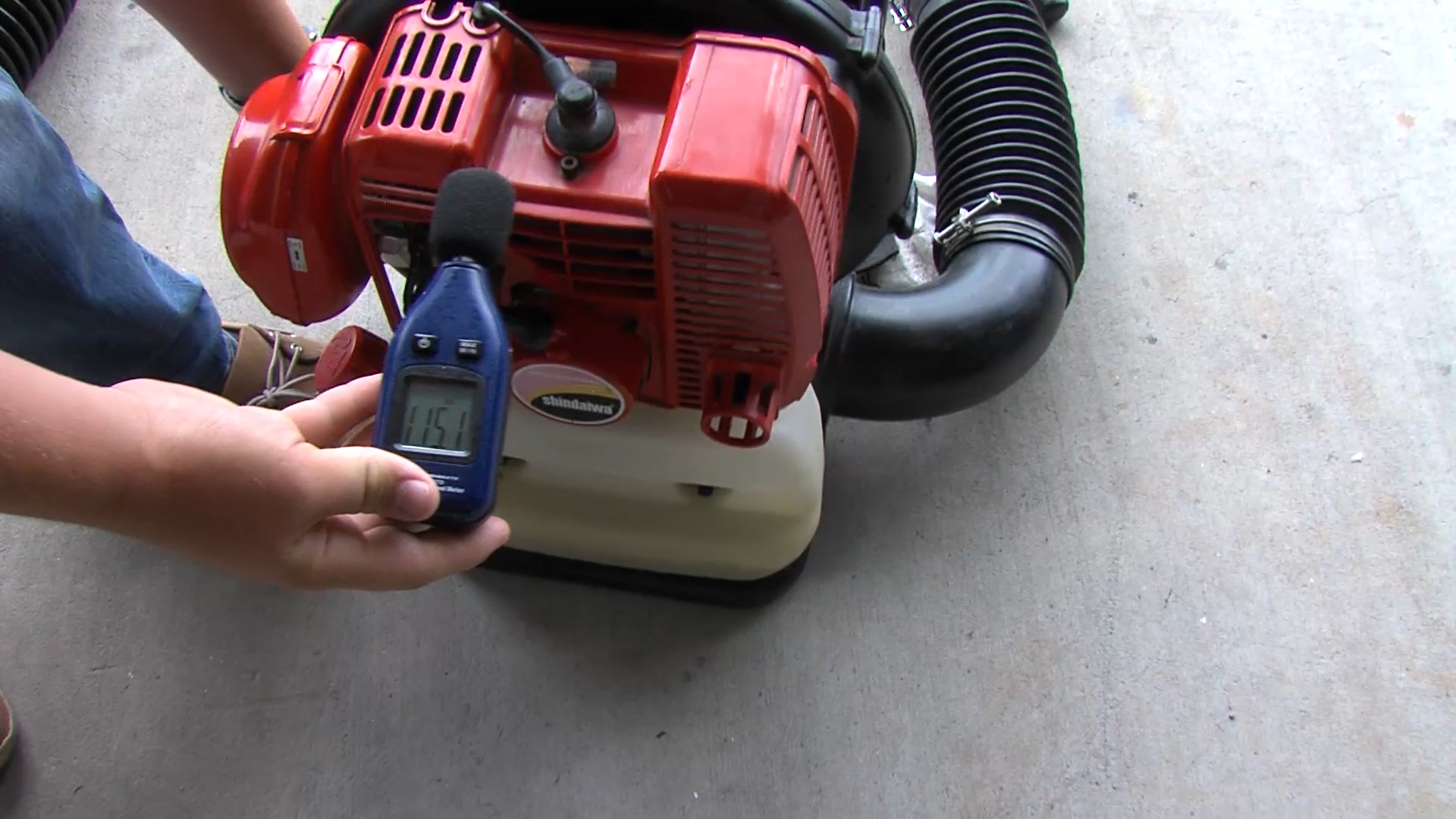 Clearing the air, emissions are nearly eliminated with no combustible fuel burning. Electric lawn mowers burn 50 percent less carbon dioxide, 5000 percent less carbon monoxide and 3, 300 percent less hydrocarbons, according to reports citing the U-S Environmental Protection Agency.
All of these factors weigh heavily in favor of making the switch as early as possible and joining the Lithium Revolution.
For more information, please visit solarlawntruck.com or call 866-923-0027.